Welcome to Poplar Springs Baptist Church in
Ware Shoals South Carolina.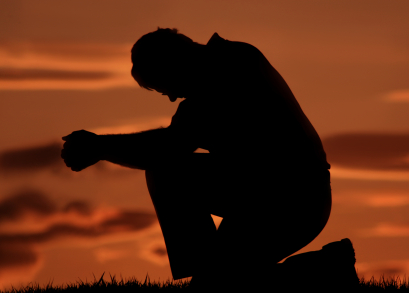 2 Chronicles 7:14
"If my people which are called by my name, shall humble themselves, and pray and seek my face, and turn from their wicked ways; then will I hear from heaven, and will forgive their sin, and will heal their land."
PSBC Statement of Faith
*What are our Beliefs?
To listen to this week's sermon

click here
To view this week's bulletin
Sunday
10:00am - Sunday School
11:00am - Morning Worship
6:00pm - Adult Choir Practice
7:00pm - Children's Ministry
7:00pm - Youth Ministry
7:00pm - Evening Worship
Wednesday
7:00pm - Adult Bible Study
Our church Christmas party
will be Sunday, December 2nd
@ 6:00 p.m. Everyone is invited.
Please bring your favorite goodies
to share and join us for an evening
of food and fellowship.
The Ladies Christmas Tea will be on Thursday, December 13th @ 6:00 pm.
All ladies are invited to attend.

Poplar Springs is located at 6000 Poplar Springs Road in Ware Shoals, SC.
For more information you can call
861-2196 or email
balentine@poplarspringsws.org