Welcome to Poplar Springs Baptist Church in
Ware Shoals South Carolina and join us in welcoming
Steve McGaha as our new pastor.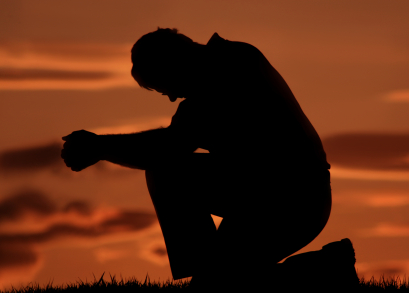 2 Chronicles 7:14
"If my people which are called by my name, shall humble themselves, and pray and seek my face, and turn from their wicked ways; then will I hear from heaven, and will forgive their sin, and will heal their land."
PSBC Statement of Faith
*What are our Beliefs?
To listen to this week's sermon

click here
To view this week's bulletin
Sunday
10:00am - Sunday School
11:00am - Morning Worship
6:00pm - Choir Practice
7:00pm - Evening Worship
7:00pm - Children/Youth Ministry

Wednesday
7:00pm - Adult Bible Study
7:00pm - Children/Youth Ministry

3rd Sunday
7:45pm - Deacons Meeting
4th Sunday
7:45pm - Church Conference
Poplar Springs is located at 6000 Poplar Springs Road in Ware Shoals, SC.
For more information you can call
861-2196 or 871-2051 or email
balentine@poplarspringsws.org